― NEWS & ANNOUNCEMENTS ―
Fertilizing Lawns - Deadline December 1st
11/19/2021 (created)
---
New Website!
11/15/2021 (created)
---
YouTube
09/01/2021 (created)
---
HAB Info and Reporting
07/29/2021 (created)
09/17/2021 (updated)
---
our efforts

Starry Stonewort Remediation Efforts

Bringing in a crew to safely remove Starry Stonewort identified in Sugar Creek and the North end of the west branch

Aug 2021
---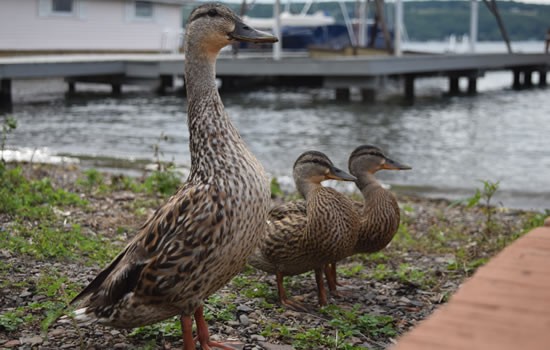 MISSION
Founded in 1956, the Keuka Lake Association, with over 1700 members, provides a unified voice for those who love Keuka Lake. Our mission is to preserve and protect Keuka Lake and its natural beauty for future generations.